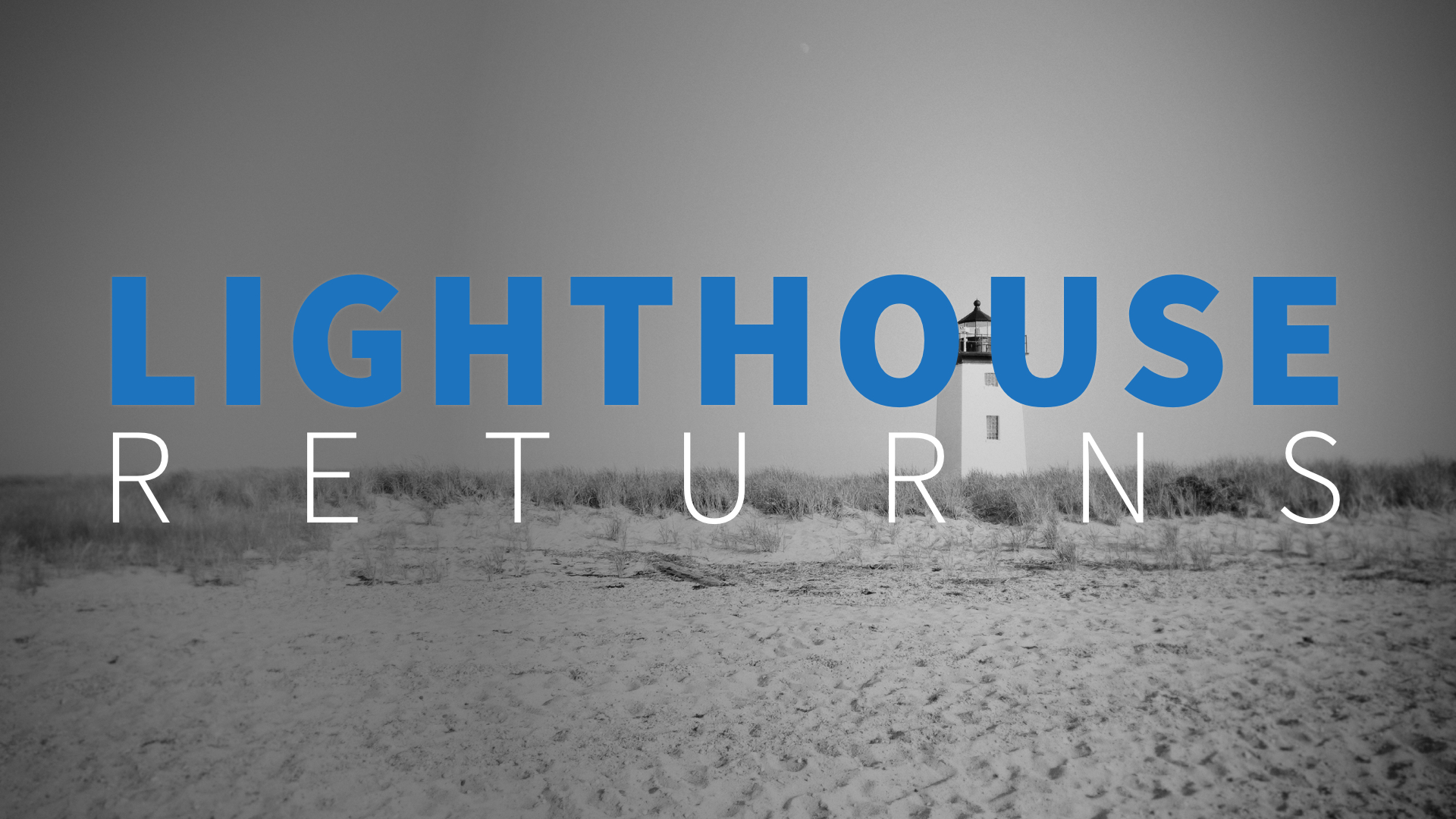 What People Are Saying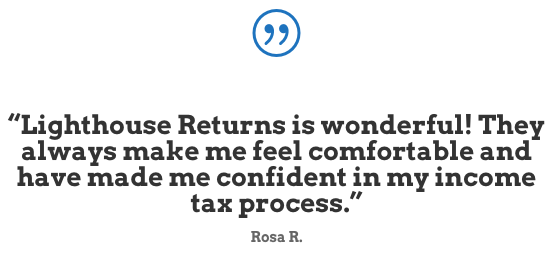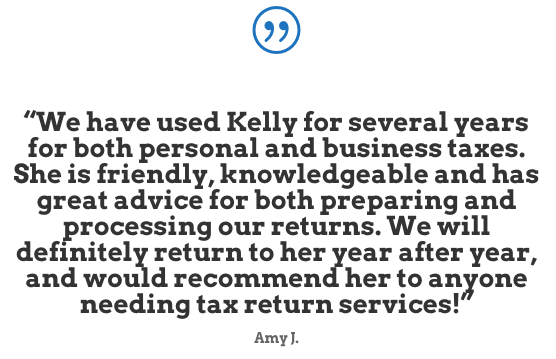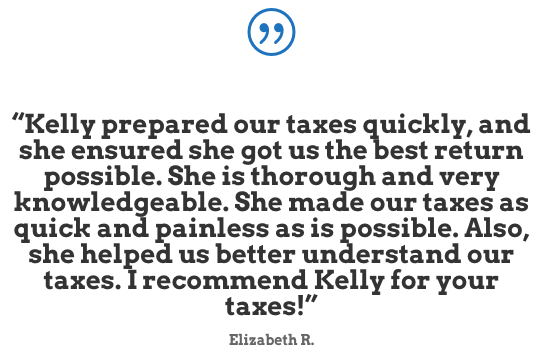 Addressing personal & small business tax needs.
Thank You! Thank You! Thank you to our Loyal LightHouse Returns Customers, we are excited to be here to assist you, your family & friends, as well as others in the community.
LightHouse Returns understands people simply want a relationship with an honest tax preparer, they can trust to explain their options and assist to implement solutions which are right for them and most importantly to answer their questions.
LightHouse Returns is conveniently located in San Marcos, behind Palomar College.
Contact us today to schedule an appointment.
Calling/Texting: (760)807-5909
E-mail: lighthousereturns@cox.net
Appointments available 7 days a week
8am – 9pm – Year Round.
Some same day appointments available.
Budgeting & Bookkeeping
Do You Need HELP with budgeting? LHR can guide you in order to create a budget that works for you!
Are you a small business owner & just don't have time to keep up with your books? Let LHR help, we can enter all of your income & expenses, reconcile your bank accounts, provide P&L reports, figure your BOE obligations and much more!
LHR has affordable rates and can work with you, depending on your needs.